Luxury 6 Bedrooms Mountain Villa in Bogor
Perfectly located in Gadog Area, only 5 min from Puncak Pass Toll Gate on the way to world renowned Puncak Pass, the ultra luxury 6 bedroom
Villa Midori is suitable for group holidays, group gathering or weekend staycation for families or young professionals
The Villa is part of the Vimala Hills Development, the only 5 stars of its kind in Bogor area, comprises facilities like club house (tennis & basketball court,
swimming pool, gym, open yoga room, mini market, etc), Indonesian Style Talaga Sampireun Restaurant, 5 stars Pullman resort, all are within the estate
exclusively for our guests only to enjoy.
Within 30min drive you will find Taman Safari Indonesia, Gunung Mas Tea Plantation, as well as all the restaurants Puncak Pass can offer. The famous golf
clubs such as Gunung Geulis Country Club, Rainbow Hills, Rancamaya, are also within 30min driving.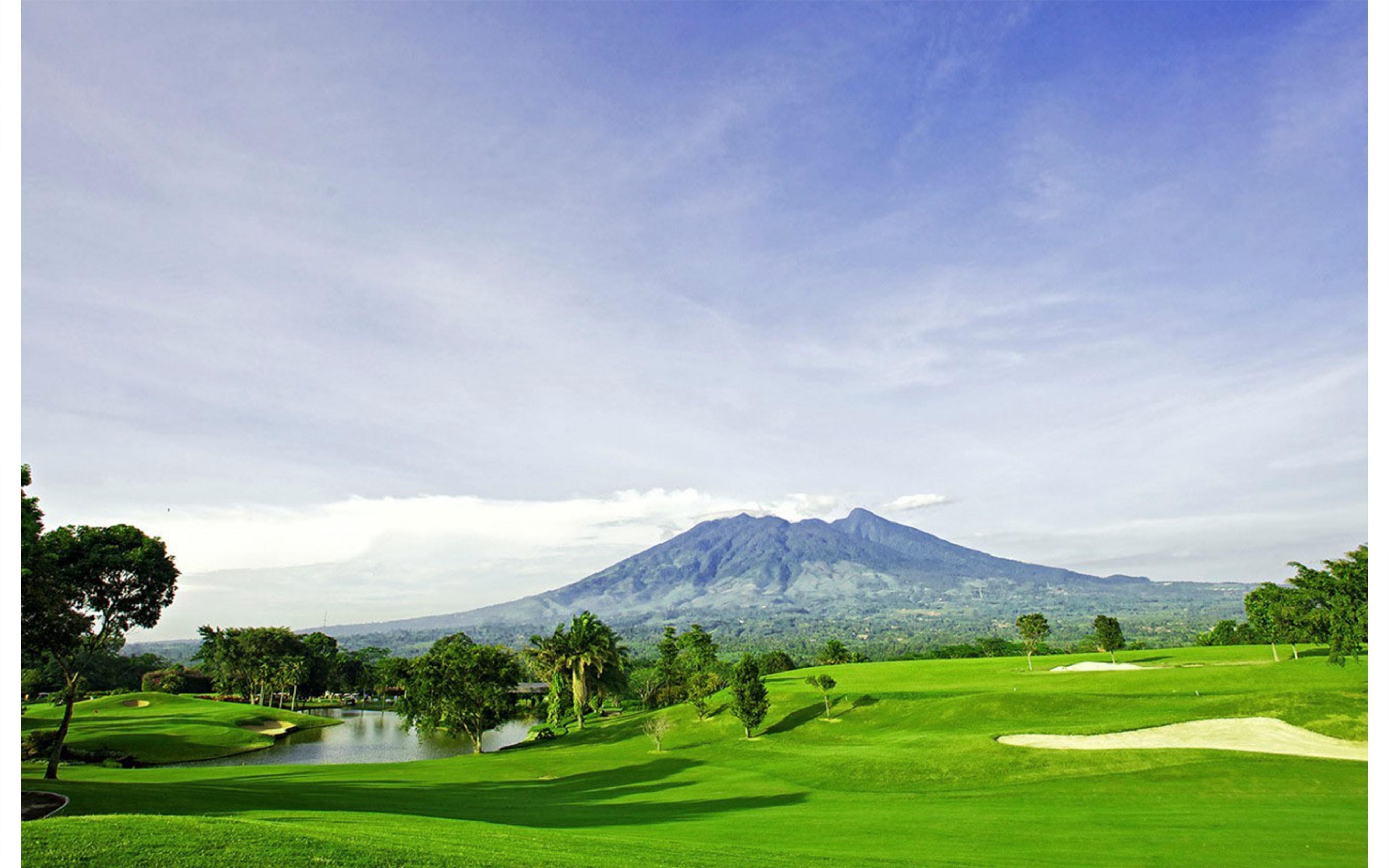 There Villa is very well located within short driving distance from 3 toll gates (Puncak Pass gate, South Bogor gate, Ciawi gate) with 2 main entrances for the guests to select from to navigate their ways to avoid the heavy traffic during weekends.
The Villa has 6 bedrooms and 4 bathroom suites and will welcome up to 20 guests, with expansive living area, big dining table, state of the art kitchen and island. There is also karaoke set in the TV room and a secluded large play room with mini snooker table, soccer table, air hockey table, etc for the guests to chill at.
The Villa is staffed at all times to serve the guests to make sure your holiday is an unforgettable one!
Location: Seminyak, Bali, Indonesia
Bedrooms: 5, 6, 7 and 8 Bedrooms
Rate: USD 800-1200 / night
View Property
Location: Coogee, Sydney, Australia
Bedrooms: 2 Bedrooms
Rate: USD 250-400 / night
View Property